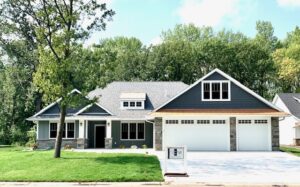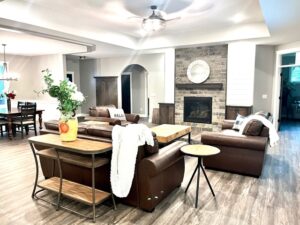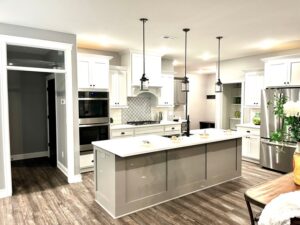 MRBA Tour of Homes
There will not be a fall Tour of Homes this year. If you are interested in having a home on the Spring Tour, please contact us!
info@mnrba.com or 507.625.7138
One of southern Minnesota's most enjoyed events, the MRBA Tour of Homes offers our guests a weekend of touring some of the top newly-constructed homes in the area. You'll also get a chance to see the exciting transformations when you stop by the featured homes. So whether you're considering building a home of your own, diving into that remodeling project or you're looking for inspiration, spend the weekend with us discovering what's new in home trends and innovation. Builders are on-hand at their Tour homes to answer all your questions!
Serving southern Minnesota for the past 28 years, the MRBA Tour of Homes is the original Tour, highlighting a variety of the area's top builders and their craftmanship.
View our Spring 2023 Entries here!
Thank you to our Title Sponsor: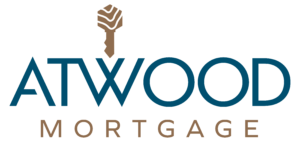 Thank you to our Gold Sponsor:

If you have questions, please contact the MRBA office at info@mnrba.com or 507.625.7138.