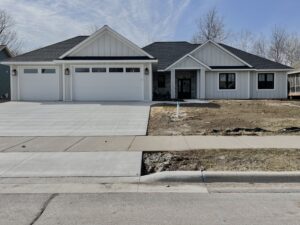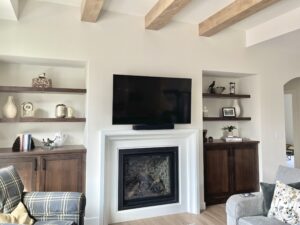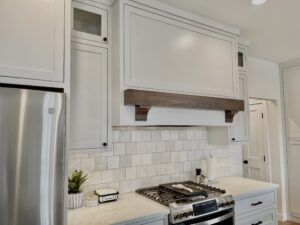 MRBA Fall Tour of Homes
presented by: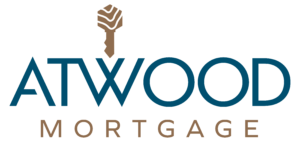 October 1-2, 2022
11 am-5 pm
Our MRBA Fall Tour of Homes is coming up October 1-2!
One of southern Minnesota's most enjoyed events, the MRBA Tour of Homes offers our guests a weekend of touring some of the top newly-constructed homes in the area. You'll also get a chance to see the exciting transformations when you stop by the featured homes. So whether you're considering building a home of your own, diving into that remodeling project or you're looking for inspiration, spend the weekend with us discovering what's new in home trends and innovation. Builders are on-hand at their Tour homes to answer all your questions!
Serving southern Minnesota for the past 27 years, the MRBA Tour of Homes is the original Tour, highlighting a variety of the area's top builders and their craftmanship.
View our Fall 2022 Entries here!
Tickets for the Fall Tour can be purchased at any home on the tour and are only $5!
Guidebooks will be available starting September 23rd at the following greater Mankato locations:
Rickway Carpet
Kwik Trip locations
HyVee locations
Cub Foods locations
Congratulations to our Spring Tour People's Choice winner – CZ Construction!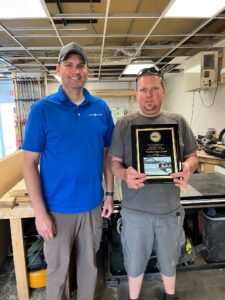 Thank you to our Title Sponsor: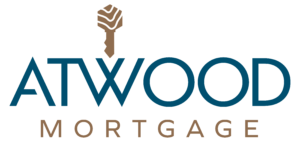 Thank you to our Gold Sponsor:

If you have questions, please contact the MRBA office at info@mnrba.com or 507.625.7138.