THANK YOU FOR ATTENDING RAW FUSION 2023!
Photos coming soon!  Save the Date: May 3, 2024!
Congratulations to our award winners!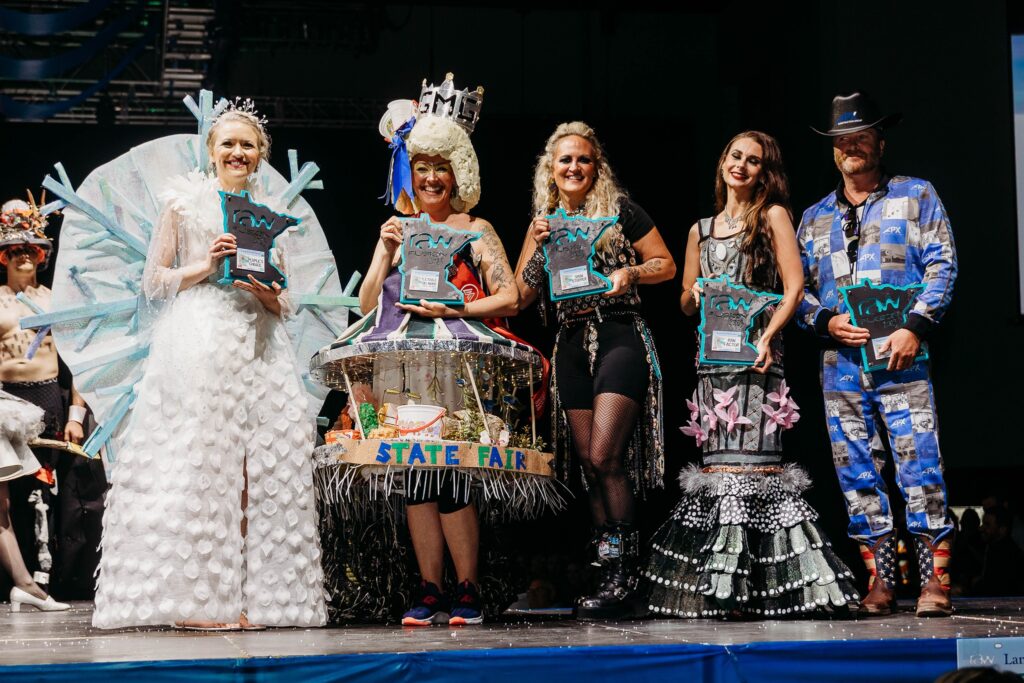 People's Choice:  A Minnesota Winter by Fredrikson & Byron
Star of the North:  Princess Kay of the GMG Way – by Greater Mankato Growth
Show Stopper:  Serving MN Fun Since 1860 by Schells Brewery/South Street Saloon
Raw Factor:  Call of the Loon by Widseth
Most Wearable:  Minnesota Nice by APX Construction
Make a Donation Today!
Raw Fusion is a fashion show built on innovation, community and creative energy,
while bringing awareness to the local building industry and raising funds for great causes!
This year's proceeds will benefit local schools in the southern Minnesota area supporting programs focused on trades and construction education.
Together, we can Build Our Future! Join us!
THANK YOU TO OUR SPONSORS!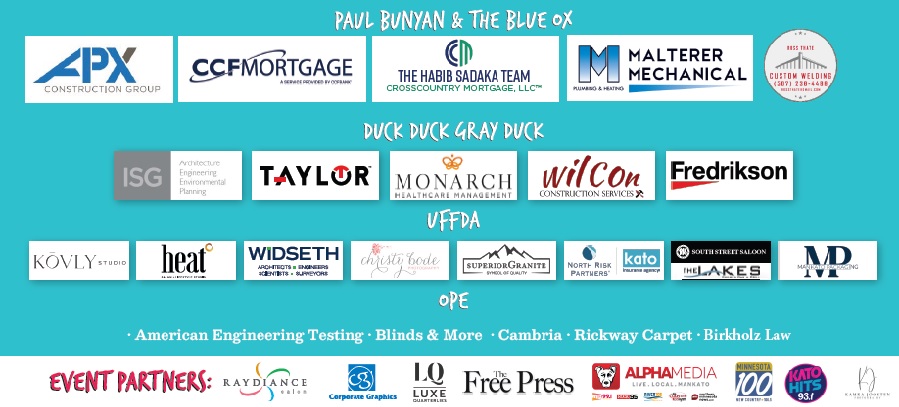 If you have questions, please contact Kaaren at the MRBA office: info@mnrba.com or 507.625.7138